Editorial Team
---
Frank Wilson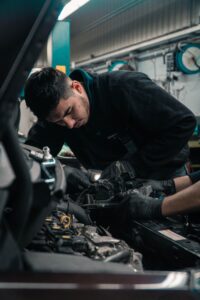 Editor-in-chief
Frank is Editor-in-chief. Frank has extensive hands-on experience in engine repairs and replacement. Certified in brakes, steering, and suspension.
Frank maintains service operations by inspecting and maintaining and repairing vehicles.
Contact Frank: [email protected]
Yuriy Kaplunov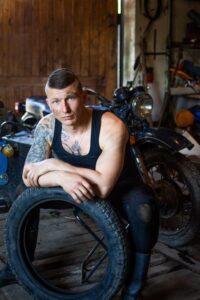 Editor
Yuriy is a professional mechanic. He specializes in repairing and maintaining motors and automatic transmissions. Yuriy also has the responsibility of overseeing the "best motor oil" section, which he takes with great pride. A true asset to the team of editors, having great management, computer, and automotive skills.
Contact Yuriy: [email protected]
Tina Hale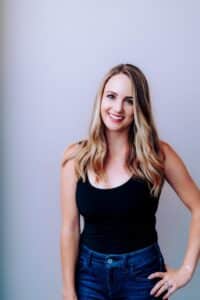 Proofreader
Tina has vast experience as a Content Editor in the automotive niche. She is making positive contributions towards the growth of CarFluidFInder by proofreading the articles made by editors, making them more readable.
Contact Tina: [email protected]